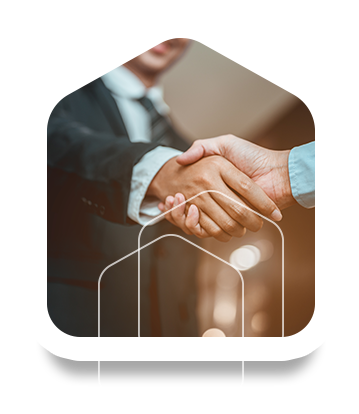 From accessible, affordable real estate services to zippy purchases and sales, we are with you from a to z.
Helping the Hispanic community live the American real estate dream.
In 2008, during a very turbulent time for the economy and the housing market, Great Realty set out to do for others what Fernando, our CEO, did for his own home and family years ago.
Since then, we have specialized in sales, loan modifications, and short sales. Our real estate agents are constantly trained to provide the best advice and market knowledge to guide you through every aspect of buying or selling a property.
Even now, in post-pandemic and post-inflection point years, Great Realty has again stayed current, knowledgeable, and especially willing to serve the Hispanic community, so we can all live the American real estate dream.
Even in the most complicated markets, Great Realty has the top real estate agents to help you sell your house fast or buy your dream home by guiding you every step of the way and helping you avoid the same mistakes most people make when dealing with real estate transactions.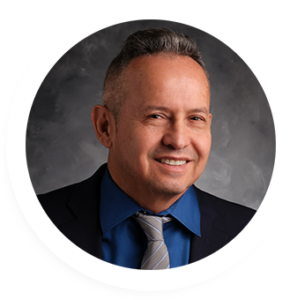 Fernando Tafur is a Real Estate agent since 1995 and a Real Estate Broker since 2006, serving the community with honesty and professionalism in the Northern NJ area.
Fernando Tafur, Broker – Owner of Great Realty, LLC, came to the US from South America as a hard-working 24-year-old seeking to fulfill his very own American dream. After many jobs, he saved enough money to buy his own home. However, due to a lack of knowledge and the right agents to help, things didn't turn out the way he had hoped, and his property went through a short sale to avoid foreclosure. After researching to solve his own situation he gained a wealth of knowledge and, in 1995, he started working as a mortgage advisor to help other families.
After the market collapsed in 2007, he became very successful with his own short sales and loan modifications, so he founded Great Realty in 2008 to serve the community with honesty and professionalism in the northern New Jersey area.
He has specialized in offering knowledge-based services for ever changing markets in increasingly difficult times. Many houses have been saved thanks to his expertise and the fact that he implements the strategies he has used on himself and his family properties.