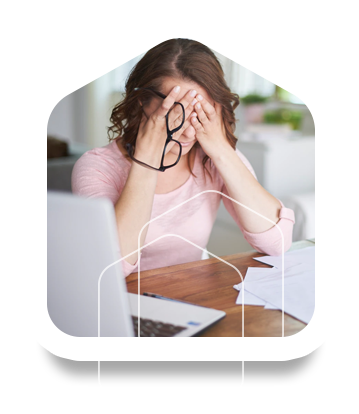 A loan modification is not the same as refinancing your debt since you are not replacing your mortgage with a new one or having a bank purchase your loan under different terms.
It could lower your monthly payment, extend or shorten your loan's term, or decrease your interest rate. Loan modifications are negotiated alterations to an original loan agreement, a loss mitigation or relief plan, temporary or permanent, that can become necessary for many reasons:

Your financial situation has changed dramatically, and you can no longer afford your loan.
The market has changed, and interest rates are higher or lower.
You want a term extension or shortening.
You want to switch from an adjustable-rate mortgage to a fixed-rate mortgage.
You want to set aside part of the principal to pay back later in time.
You need to catch up on missed mortgage payments.
Help you avoid default.
You want to pay off your loan earlier before it becomes unaffordable.
With our help your loan modification will not become a debt settlement, so it doesn't hurt your credit score. However, in some cases, dropping a few points on your credit score is preferable than foreclosure, bankruptcy or a series of late payments which hurt your credit score even more.

We have a great track record of 95% of houses saved, and we do a preliminary free interview to assess your current possibilities.